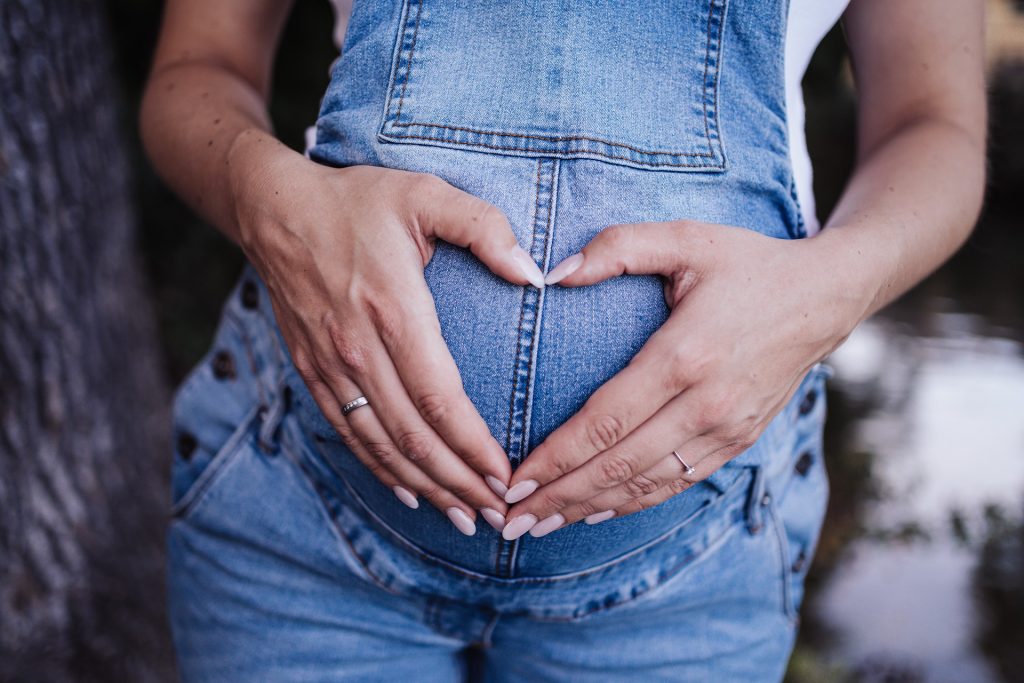 Three Months of Unlimited Access to Pregnancy, Birth and or Baby Feeding and Newborn Care Help: $25/day ($2500 total)
This coaching program puts an expert at your fingertips, 24/7! You can call, text or facetime me as many times as you need to in this three-month period. Towards the end of your pregnancy, we will work together to design birth and feeding plans that will help you and your partner feel confident about what's to come. Once your baby is here, I will meet with you as often as needed. Before our time together has ended, we will create a plan for returning to work, and weaning. Text today to reserve your spot: 512-621-9232.
Individual Appointments: $200 for a 60-90 minute visit.
Click here to see if the following consults would be covered at no cost to you, through The Lactation Network.
Prenatal Birth Plan Consultation
As a nurse who is certified in childbirth education, I can help you get ready for giving birth. In this session, we will discuss your medical history and birthing goals to come up with a written birth plan.
Prenatal Baby Feeding Consultation
There is no one "right way" to feed a baby. Many parents combine breastfeeding/chestfeeding with pumping and formula to create a healthy balance. Knowing how your body works, the pump works, your baby works, and the bottle works is key to reaching your baby feeding goals. You will leave this one hour consult feeling confident and committed to your goals and have a written feeding plan to help you achieve success.
Postpartum Baby Feeding Consultation
In this hour long consult, we'll discuss your feeding goals and what's getting in the way of meeting them. I will watch you feed your baby (or pump) and offer insight, tips and tricks to make things go more smoothly.  We will then come up with a realistic feeding plan that works to keep you and your baby happy and healthy.
Back-to-Work Pumping Plan
Does the thought of going back to work make you anxious? Are you worried about your supply and being able to pump enough? Do you plan on using some formula but feel like you don't know anything about it? During our visit you'll learn how much milk your baby needs, how and when to pump for optimum milk production, how and when to introduce a bottle, and how much milk you need in your freezer. We'll come up with a plan that will work to keep you providing your baby with your pumped milk for as long as you desire.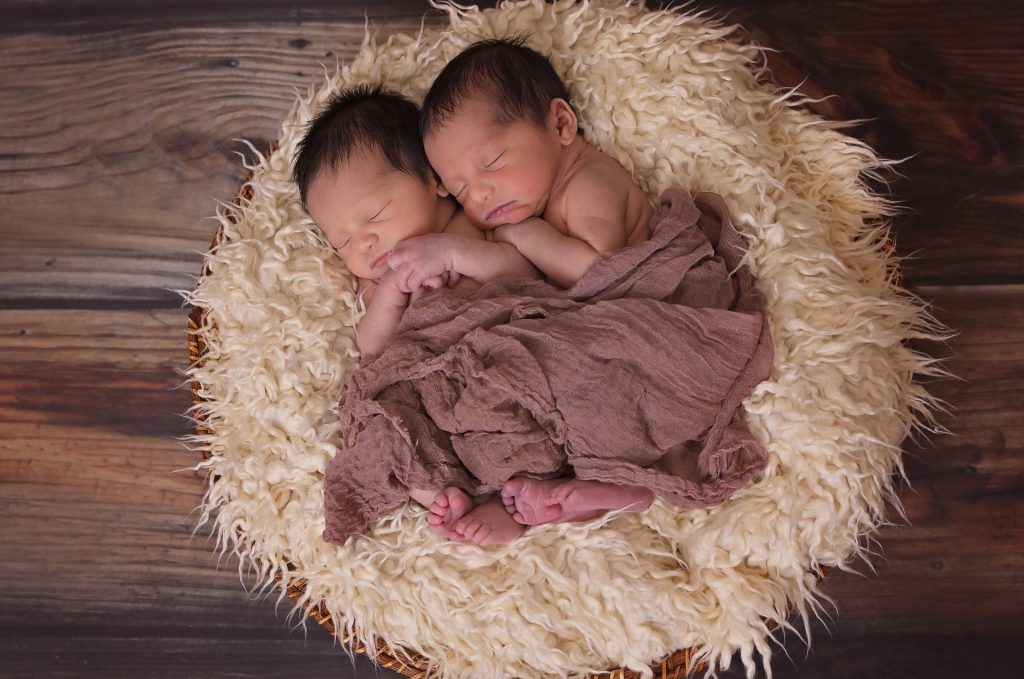 Weaning Plan
Are you ready to wean but your baby's not? Have you been trying to wean but it's not going well? Let me help you devise a plan for gentle weaning. I will make the process as smooth and easy as possible for both you and baby. I'll also teach you how to reduce the risk of plugged ducts and mastitis during the weaning process.
Texting Consultations: $10 for 10 minutes of texting
Text me your questions around pregnancy, birth, newborn care and feeding. Text me on 512-621-9232 to start the conversation.
Is there a baby-feeding service you need which is not listed? Contact me today to discuss how I can help you!