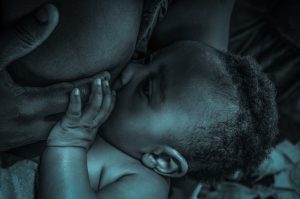 Image by Manojiit Tamen from Pixabay
When should I seek breastfeeding help?
Seek help if:
Breastfeeding hurts.
It seems like your baby is ALWAYS breastfeeding
You think that your baby is not getting enough milk
Your baby is acting fussy at the breast.
You are feeling overwhelmed
You need a plan to go back to work
You are ready to wean
You are trying to increase your supply

When should I seek bottle feeding help?
Seek help if your baby:
Refuses the bottle
Refuses formula
Struggles with latching or sucking
Chokes or sputters when feeding
Seems to have an upset stomach or excess gas after feedings.
What sets you apart from other lactation consultants?
I WILL:
Meet you where you are. I will praise you for feeding your baby with love and attention, whether it is by breast, bottle or both,  and congratulate you for being an amazing mom.
Help you develop a feeding plan that re-establishes balance in your life, and explore how breastfeeding works (or doesn't work) (or sometimes works) within that balance.
Try my best to get you to a happy, stress free and well rested place in your baby-feeding adventure…something that I feel is always "best" for a new mother!
Can I see you before I have my baby?
Yes! Women who seek prenatal breastfeeding education are more successful at meeting their baby feeding goals. We will talk about all of your individual circumstances  and come up with a feeding plan that is best for you!
How soon can I be seen?
I can generally see moms within 24-48 hours.  I will give you a feeding plan until we can meet.  Call me on 512-621-9232 or email michelle.poole@gmail.com. Please provide some basic information about your situation.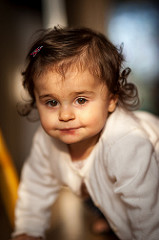 Do you accept insurance?
Yes! If you have
BCBS PPO
Anthem BCBS PPO
Cigna PPO
UHC PPO
I can probably see you for three visits at no expense to you. Contact me today to talk more and schedule an appointment.
If you do NOT have the above insurance, you still may be eligible for reimbursement.  I will collect payment at the time of service and provide you with a superbill that you can submit to your insurance company for potential reimbursement. Call your insurance provider today to see how this option might work for you.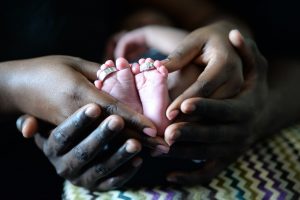 I love the photos on your page, where can I find more information about them?
https://www.bellababyphotography.com/
http://www.elizabethbaxterphotography.com/
http://www.thesharpsphotos.com/