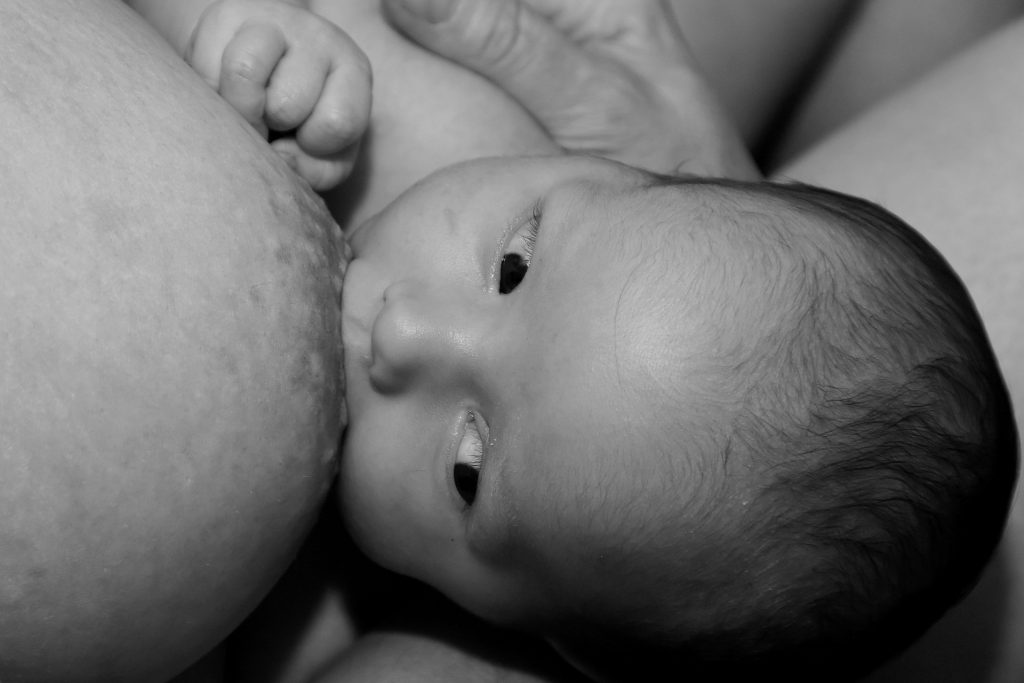 What can you help me with?
Preparing for childbirth.
Getting your partner involved, and boosting their confidence.
Breastfeeding, chestfeeding, pumping and formula feeding.
Low milk supply.
Figuring out how much milk you need in your freezer.
A baby who is being fussy with the breast or bottle.
Feelings of stress and anxiety around parenting.
A plan for going back to work.
Weaning.
Many many more things connected to pregnancy, birth and baby feeding. Just ask!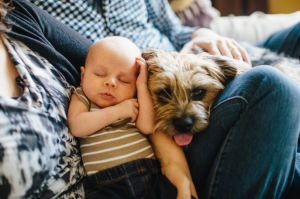 What sets you apart from other baby feeding experts?
I bring a higher level of expertise to the situation. In addition to being a lactation consultant, I am also a nurse and counselor, as well as a certified childbirth educator. I have been practicing for over 10 years and have helped thousands of parents and their babies find comfort, confidence and balance.
I promise to:
Meet you where you are and never judge your choices as a parent.
Help you create plans that re-establish balance in your life.
Try my best to get you and your family to a happy, stress free and well-rested place.
How soon can I be seen?
We can generally facetime within 24-48 hours of your contacting me. Text me on 512-621-9232 or email michelle.poole@gmail.com.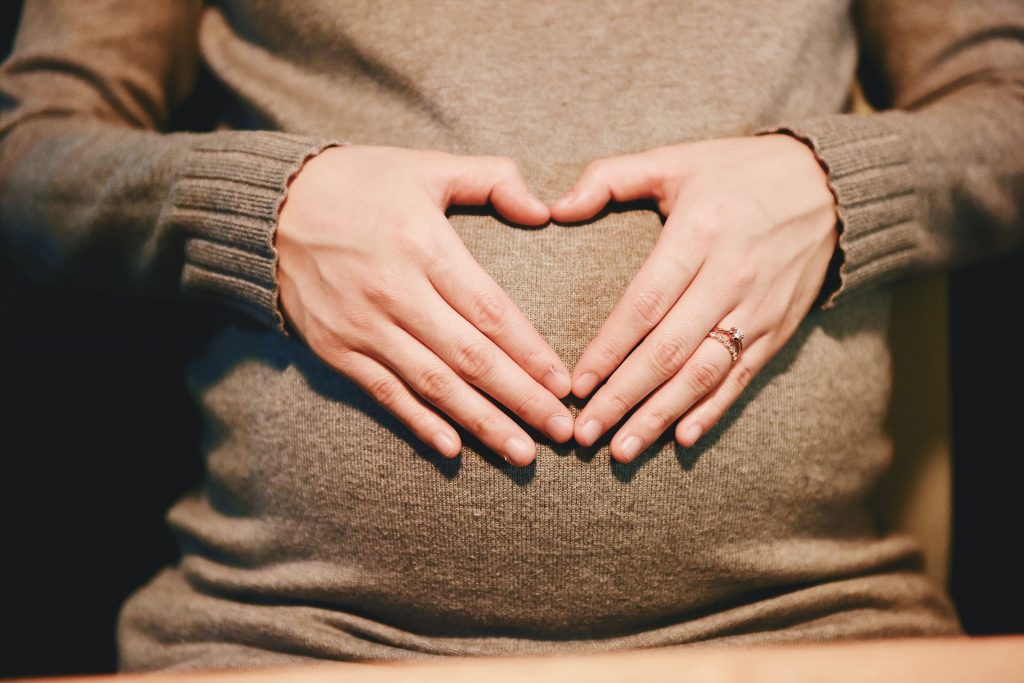 Do you accept insurance?
Maybe!..Depending on your insurance plan and the reason for your visit. For help with prenatal and postpartum feeding (bottle or boob!) Visit the Lactation Network, fill out the inquiry form and request me, "Michelle Poole." They will do the rest and let us both know if your visit will be covered.
Click here to see if you can work with me for free through The Lactation Network.
Or contact me today to talk more and schedule an appointment. 512-621-9232 or email Michelle.Poole@gmail.com